Potential Future Feature Article List
Tips, Techniques, and Projects for the Amateur Telescope Maker / Astronomy Enthusiast
John D. UptonPage Last Updated: May 20, 2017
Potential Future Feature Articles
The following is a list of potential future feature articles to be added to this website. Some have simply not yet been translated from the previous website while others are still in the process of being written but not yet completed. Still others represent projects I have completed and would like to thoroughly document but have not yet done so due to time constraints.
Observing
This tutorial introduces a method for using Google Earth to find dark sky sites from which to observe. In addition, it allows you to evaluate both the overhead sky brightness as well as the locations and extents of light domes on the horizon.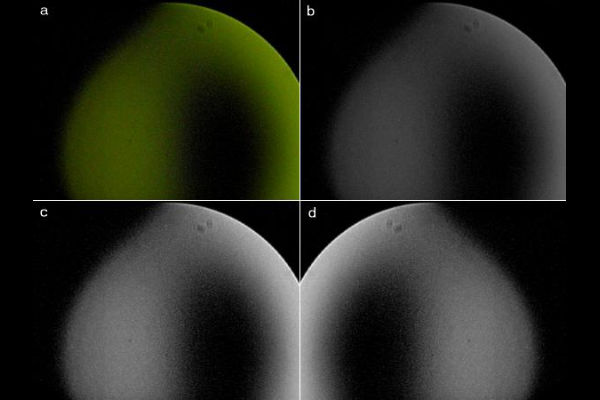 Optics
Learn how to use an inexpensive video security camera or Web camera coupled to a personal computer to test your telescope mirror with the Foucault test. Test data analysis using the method described by Michael Peck takes much of the ambiguity and guesswork out of using the Foucault test method. Consistent, repeatable results across any number of zones are possible using this technique.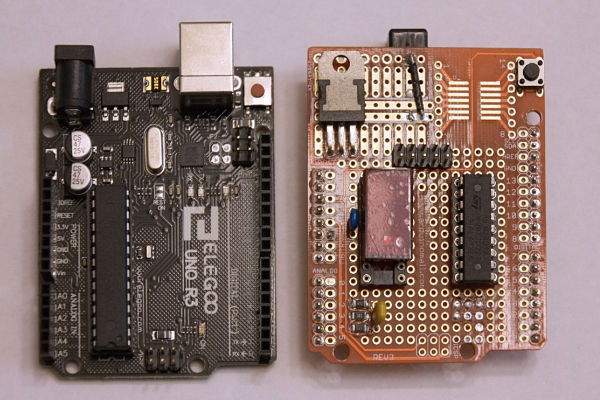 A Multi-Spectral Light Box
Astrophotography
Electronics
Programming
Astrophotographers need an evenly illuminated screen to take flat field images. These are used in image processing to counteract the effects of dust spots and field vignetting within the optical system. Electroluminescent panels are often used to provide the required flat illumination. However when imaging with science filters such as the Sloan set, the flat device must be able to output both UV and IR light in addition to the normal visible wavelengths. This projects describes such a flat field device which can be automated under control of Sequence Generator Pro to both change brightness and spectral output so that reasonable flat exposures can be made outside of the usual RGB wavelength bands.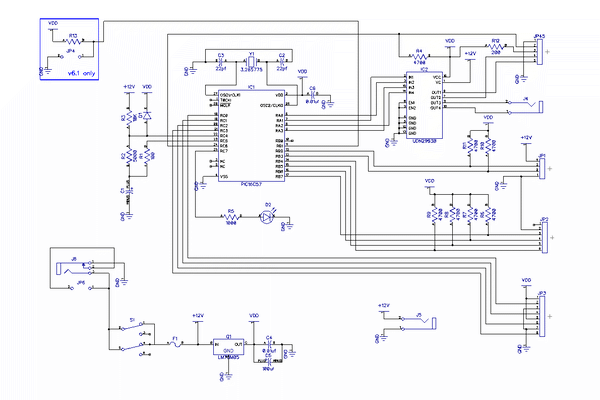 Inside the Meade LX50 Drive
Electronics
Telescopes
As an owner of a Meade LX-50 telescope (circa 1996) I realize the consequences of a drive electronics failure on a long-discontinued product. It is probably only a matter time before it happens to me. I like this simple, easy to use telescope so much I delved into the drive electronics and controlling firmware to understand how everything worked. Should my system fail now, I feel comfortable that I can DIY a new electronics card which will bring one my favorite telescopes back to life. This article presents some of my understanding of the LX-50 drive system.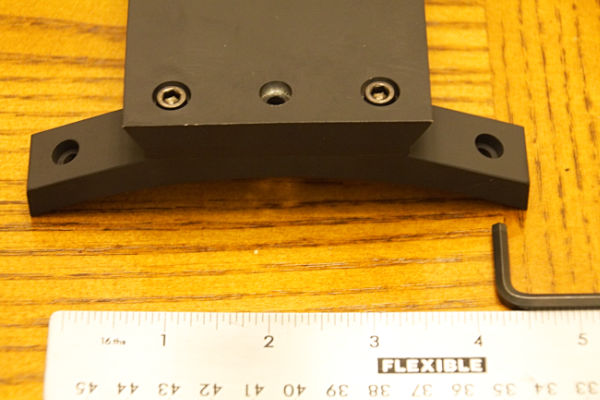 DIY Schmidt Cassegrain Telescope Dovetail
Metalworking
Telescopes
A few years ago, I refurbished my ancient (circa 1987) Meade LX-3 telescope's optical tube assembly and moved it my Orion Atlas mount for use in astrophotography. The optics for this scope were good but the LX-3 mount was not up to the job of holding the scope. After "de-forking" the OTA, I machined a custom Losmandy-style dovetail to secure the telescope to its new mount. The details of that project are described herein.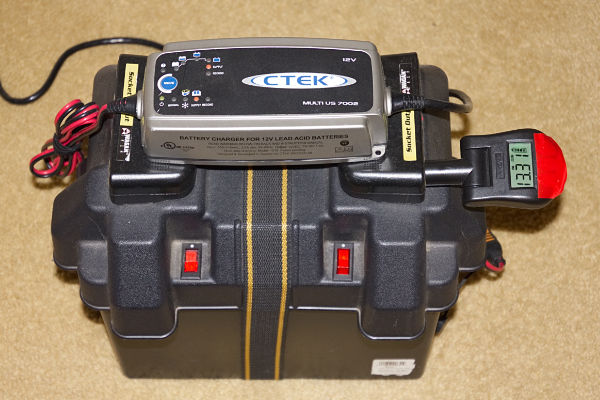 Field Power distribution Unit
Electronics
Astrophotography
Observing
Soon after getting deeply involved in astrophotography, I realized I needed a better method of providing equipment power in the field. This article describes the battery box I build to satisfy that need. It incorporates a deep cycle marine trolling motor battery, protective fuses and two switched four-port 12v outlet arrays for my equipment. It has served me well for over eight years now.